2019fri18jan18:00Event Over10 tapas cooking classA trip around Spain18:00 C/Hortaleza 64. 28004. MadridEvent Type :Tapas
Event Details

You will learn how to prepare typical Spanish dishes with the help of a professional chef. We will begin by explaining how Madrid absorbed the culinary traditions from all over Spain, then we will prepare the 10 tapas that best explain each region of Spain.

You will have a wine pairing during class originating from the best wine regions.

You will leave our school with learned recipes, an apron as a present and lots of new knowledge.

Settle into the comfort of A Punto cooking School kitchen and spend the morning preparing four authentic Spanish dishes. Your teacher will include tutorials on traditional techniques, flavorful, local ingredients and beautiful presentation.

Join us at A Punto. 64, Hortaleza street
Metro Chueca or Gran Via
Here is a video of our classes:
buy course
Tickets are not available for sale any more for this event!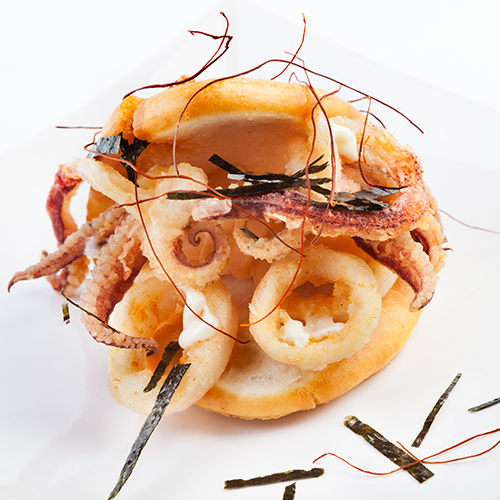 Location

C/Hortaleza 64. 28004. Madrid
Future Event Times in this Repeating Event Series
25 january, 2019 18:001 february, 2019 18:002 february, 2019 18:008 february, 2019 18:009 february, 2019 18:0015 february, 2019 18:0016 february, 2019 18:0022 february, 2019 18:0023 february, 2019 18:001 march, 2019 18:002 march, 2019 18:008 march, 2019 18:009 march, 2019 18:0015 march, 2019 18:0016 march, 2019 18:0023 march, 2019 18:0029 march, 2019 18:0030 march, 2019 18:005 april, 2019 18:006 april, 2019 18:0012 april, 2019 18:0013 april, 2019 18:0026 april, 2019 18:0027 april, 2019 18:00